Entrepreneur Series workshop
In collaboration with Crunchmoms
Join us for 6 exclusive workshops around Entrepreneurship, every Monday from the 6th of November in collaboration with Crunchmoms, the notorious network of business women in the UAE.
1 session 
1 class + 1 workshop 
4 sessions 
4 classes + 4 workshops 
6 sessions 
6 classes + 6 workshops
How it works ? Buy the package and we will add your credits into your MOTION account. Heads on the MOTION website and book your class on Monday to attend the workshop ! You can also enter your email and your name for each of the workshop and we will register you directly.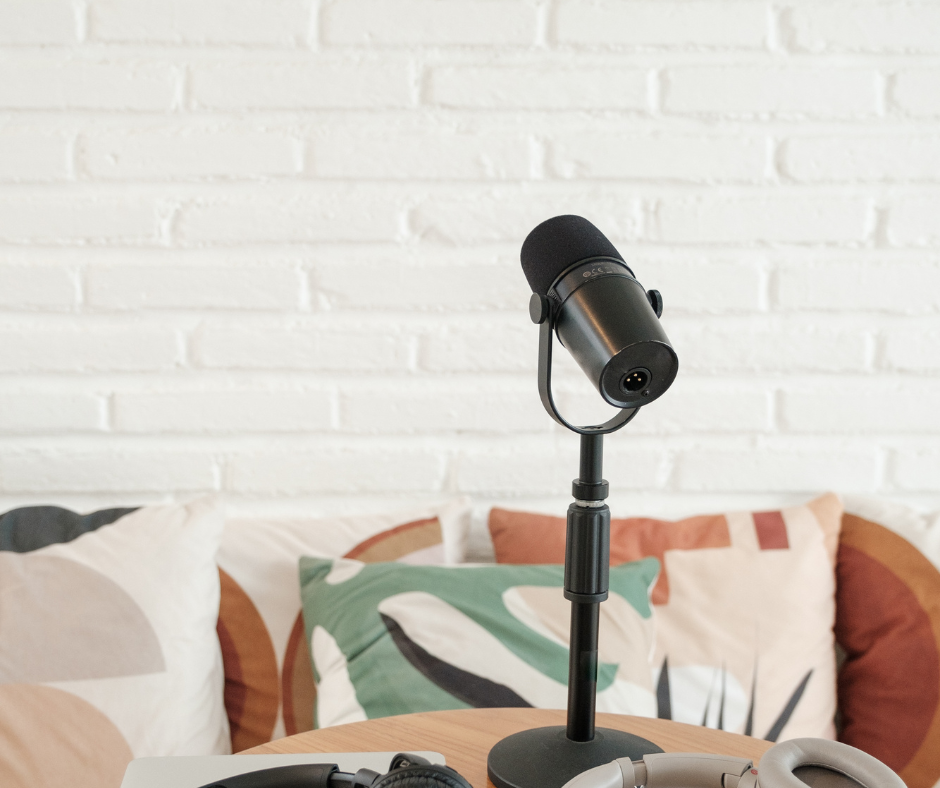 The keys to build a successful podcast
Maryanne started her podcast after she became a mother, alongside her full-time job during the pandemic. It's called Mother Tongue and it's for women navigating motherhood. She will share her tips and tricks on how to get started with your own podcast.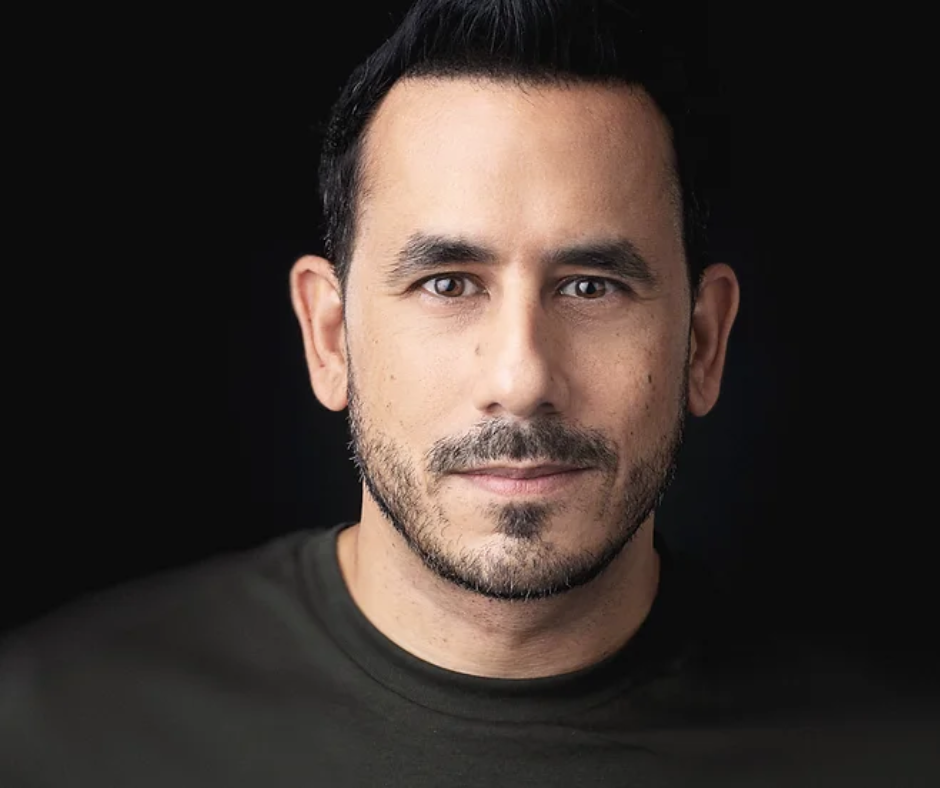 Raising Capital for your startup
Following the success of the Crunchmoms Summit, Sharif El-Badawi, CEO of Dubai Future District Fund is extending his invitation to host an office hours session to cover all things fundraising in the region. You won't want to miss this value-packed session and get all your questions answered honestly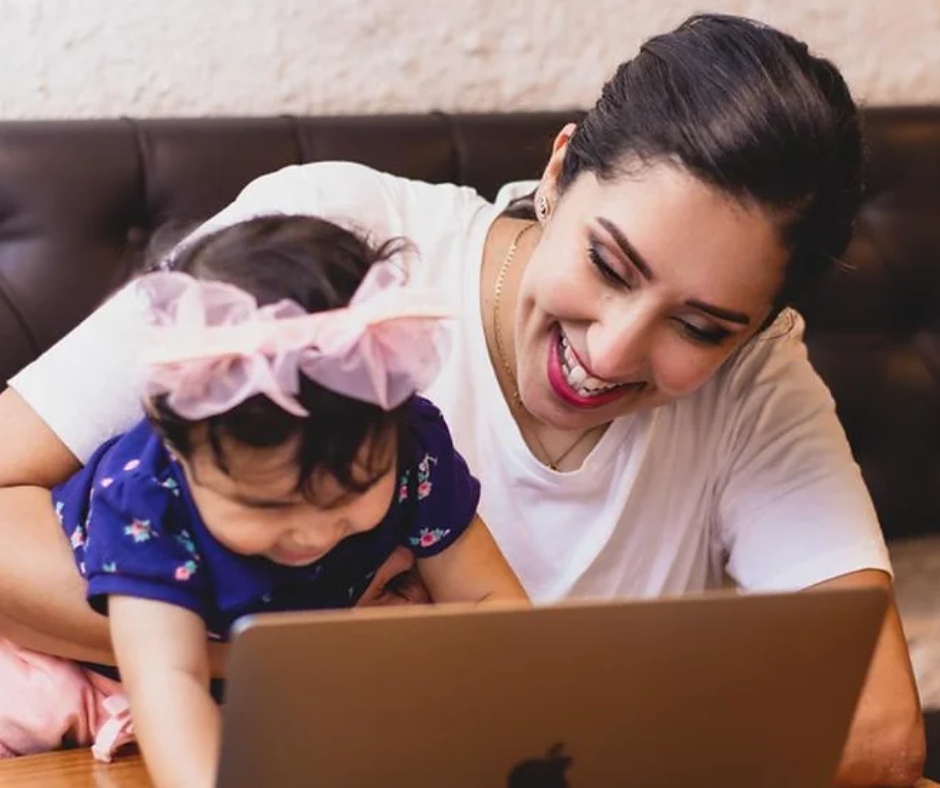 Why women make better entrepreneurs
Peri is an award-winning serial entrepreneur and is the Founder & CEO of a new Femtech startup building products for working mothers and mothers on the go. She's going to share her career story before and after having a baby and why mothers make better entrepreneurs!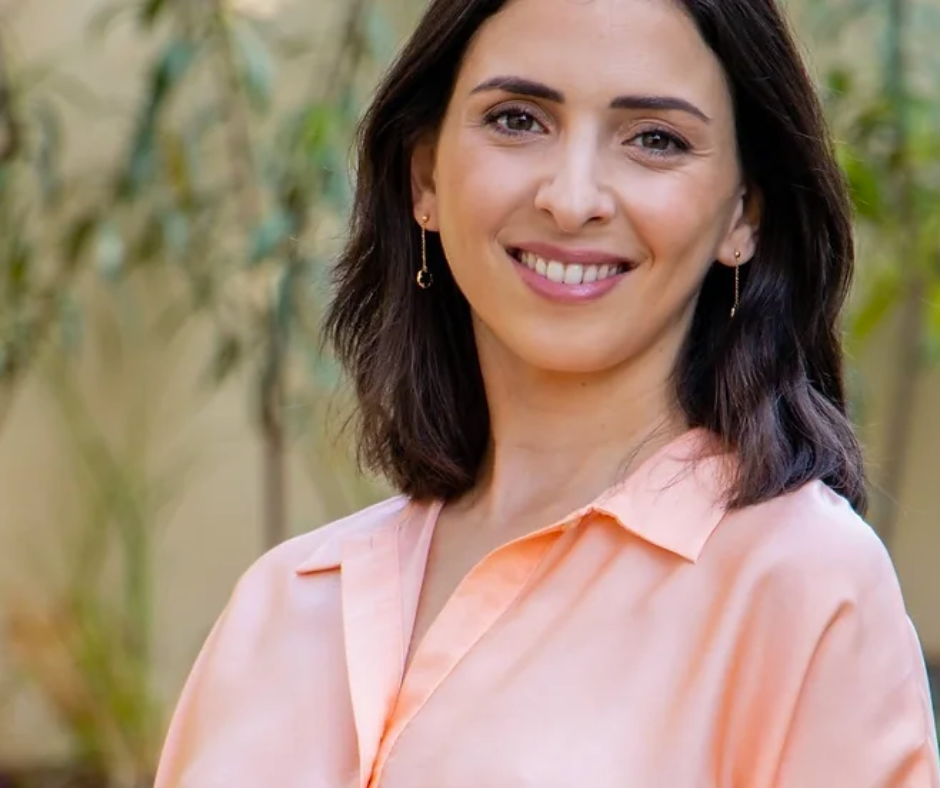 Workshop #IamRemarkable – A Google Initiative
The #IamRemarkable initiative strives to empower women and underrepresented groups to speak openly about their accomplishments in the workplace and beyond, thereby breaking modesty norms and glass ceilings. At the heart of the initiative is a 90-minute workshop hosted by an ex-Googler and mother.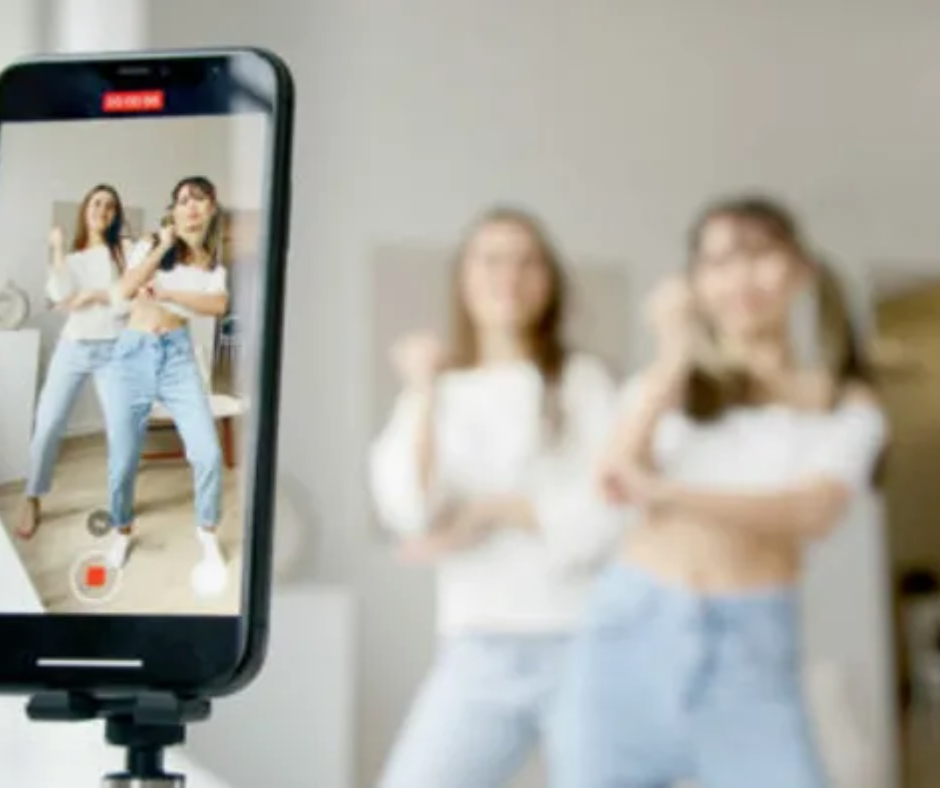 Want to be a content creator on Tik Tok? Let's learn about what type of content works well and how Tik Tok is different from other platforms out there.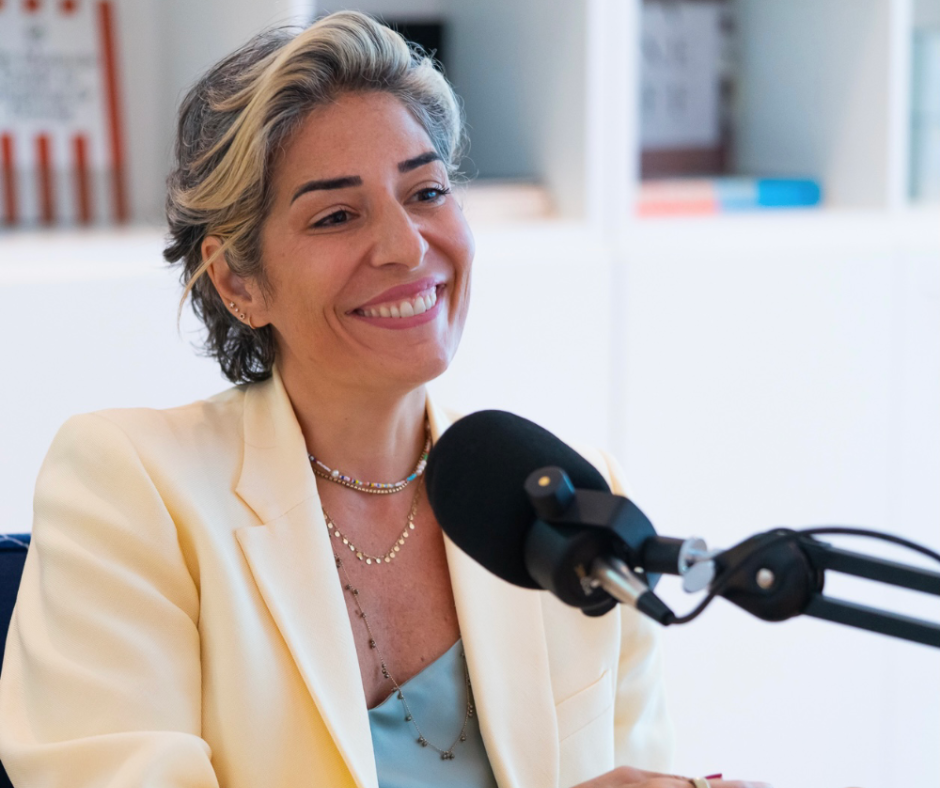 Redefining success in your 30s and 40s
Rania is a woman with inner self-confidence and belief, which she's gained throughout the years from her journey as a leader, mother, and human. We're ending the year with Rania's inspiring and genuine talk to learn from her 20 years of life experience.
A question ? Whatsapp us !
Time & Location
Price
1 session : 250 AED
4 sessions : 800 AED
6 sessions : 1000 AED
Agenda
Arrival at MOTION Cycling (18th floor) – 8:30 am
Indoor spin class at MOTION Cycling (18th floor) – 8:45 – 9:30 am
Freshen up / Welcoming with breakfast & coffee at Anantara's Yoga Deck (3rd floor) – 9:30 to 10:00 am
Talk with the speaker at Anantara's Yoga Deck (3rd floor) – 10:00 to 11:00 am
Networking at Anantara's Yoga Deck (3rd floor) – 11 am onwards