Bring your fitness journey to another level
The Ultimate Fitness Boutique Experience
A place where you feel empowered,
a safe space to workout, with a sense of community. 

MOTION signature spin class
This is not a normal, competitive SPIN class. MOTION is a 45 minutes' session practiced in a dark candlelit room and designed to inspire, motivate and raise your soul while giving you a full body workout and burning up to 1000 calories per session. Each class is made with passion to build a unique experience where you focus on yourself, have fun and get stronger mentally, emotionally and physically.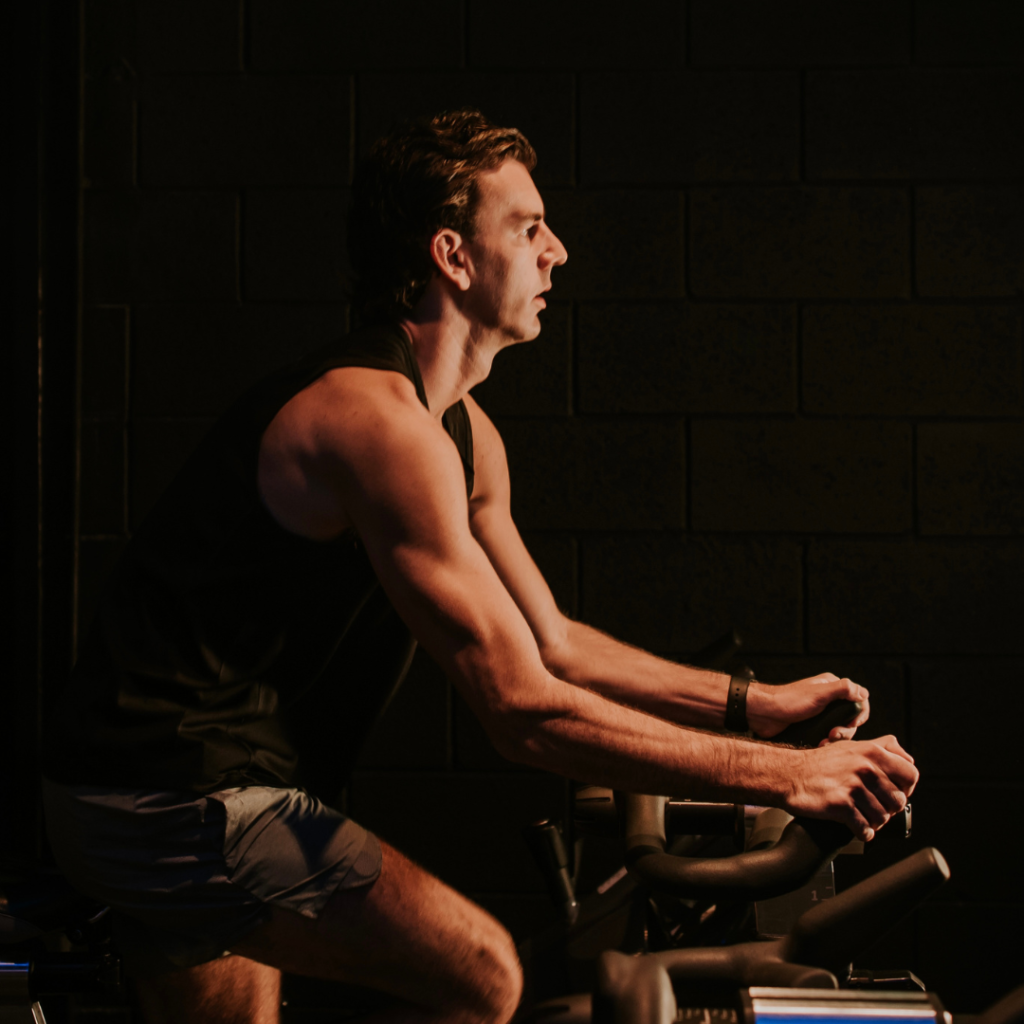 Trained for months, MOTION brings on the stage the best energy to make you vibrate to the rhythm of uplifting beats. If you are interested, send us your CV, contact@motion-cycling.ae.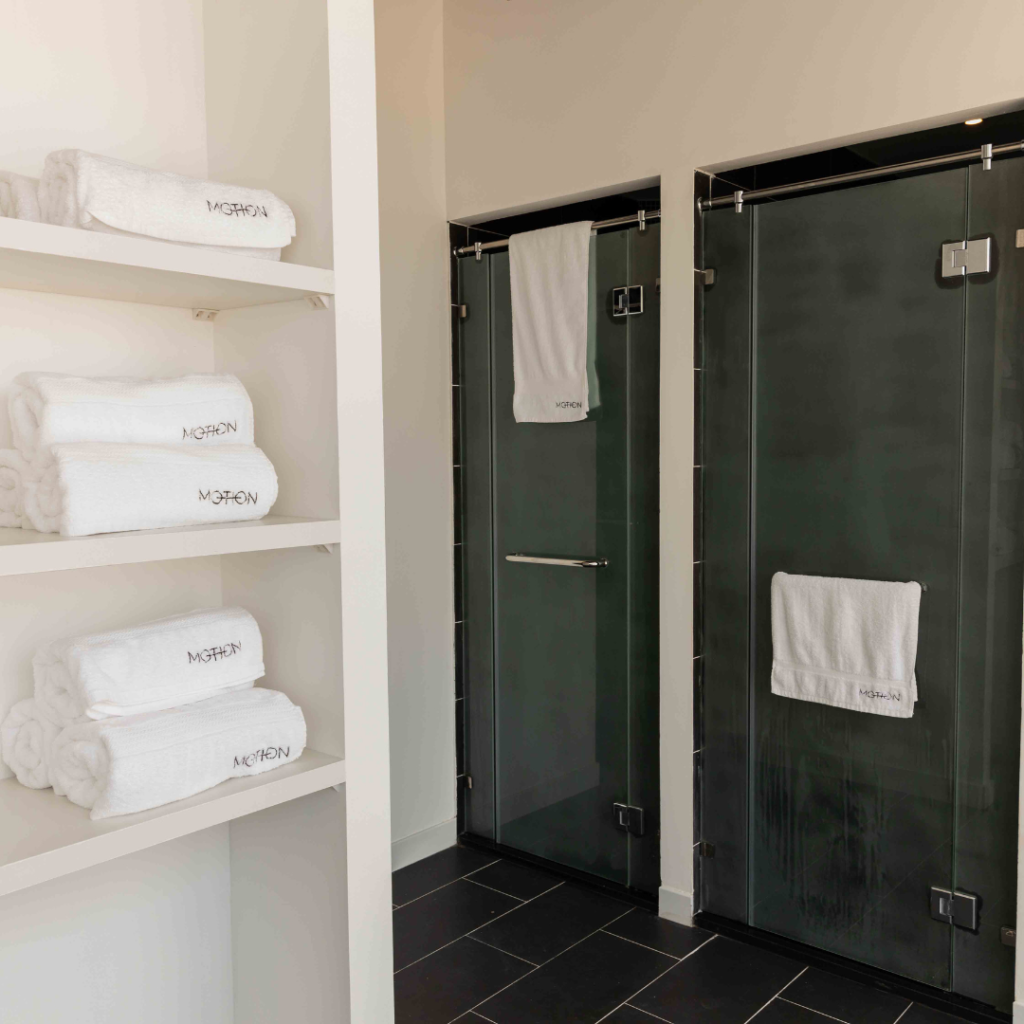 Our facilities include showers with Malin + Goetz products, changing rooms with La Roche Posay high end cosmetics and a bar with our famous signature protein shakes. 
DISCOVERY PACK
200 AED
3 classes.Valid for 3 months.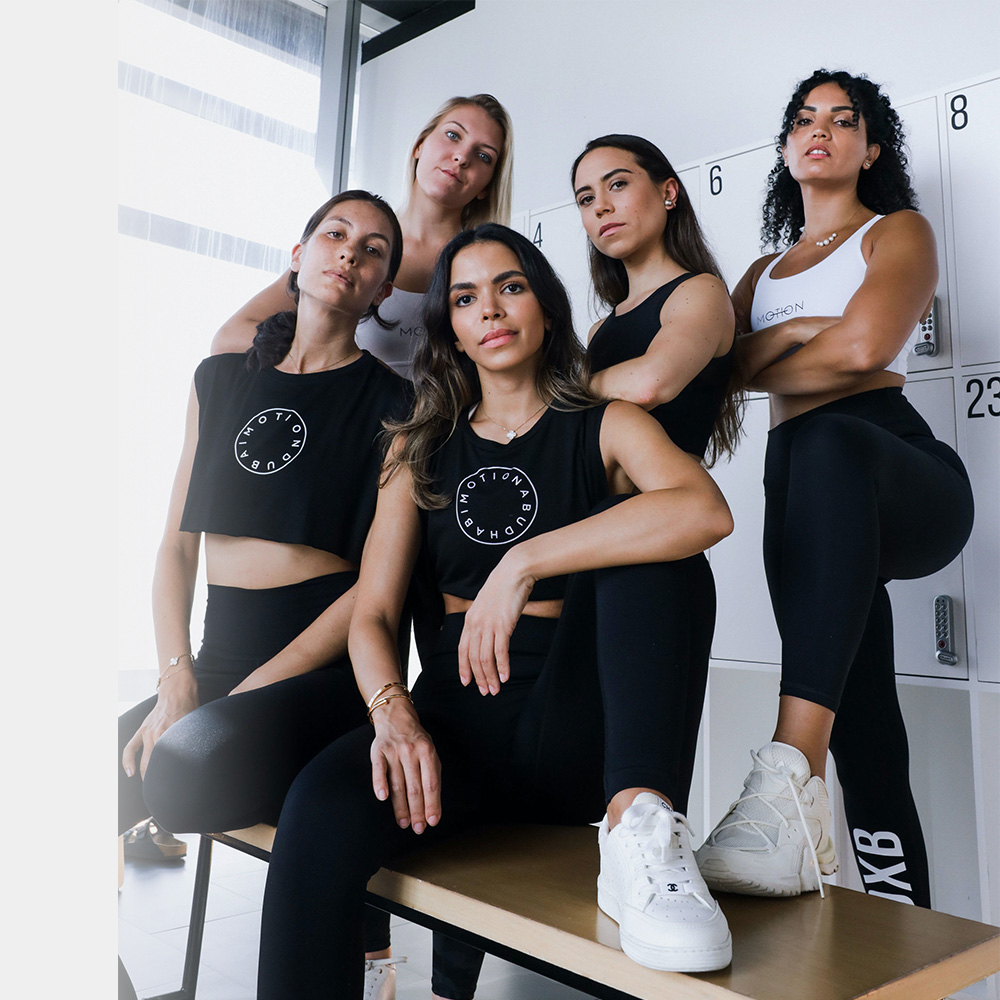 DUBAI
Anantara Towers – 1804 Business Bay
Abu Dhabi
Wafra Square – 461
+97148755104
Whatsapp Abu Dhabi:
+971585300836
Whatsapp Dubai: 
+971585513460
contact@motion-cycling.ae