This is not a normal, competitive SPIN class. MOTION is a 45 minutes' session practiced in a dark candlelit room and designed to inspire, motivate and raise your soul while giving you a full body workout and burning up to 1000 calories per session.
A self-improvement journey
Each class is made with passion to build a unique experience where you focus on yourself, have fun and get stronger mentally, emotionally and physically.
We strive to create a space dedicated to personal development and away from all technology. In this dark candlelit room, we work together – not against each other. We are all linked by the same goal and vibrate on the same rhythm. You create the unicity in the adversity while this soul synchronization pushes us to reach our limits.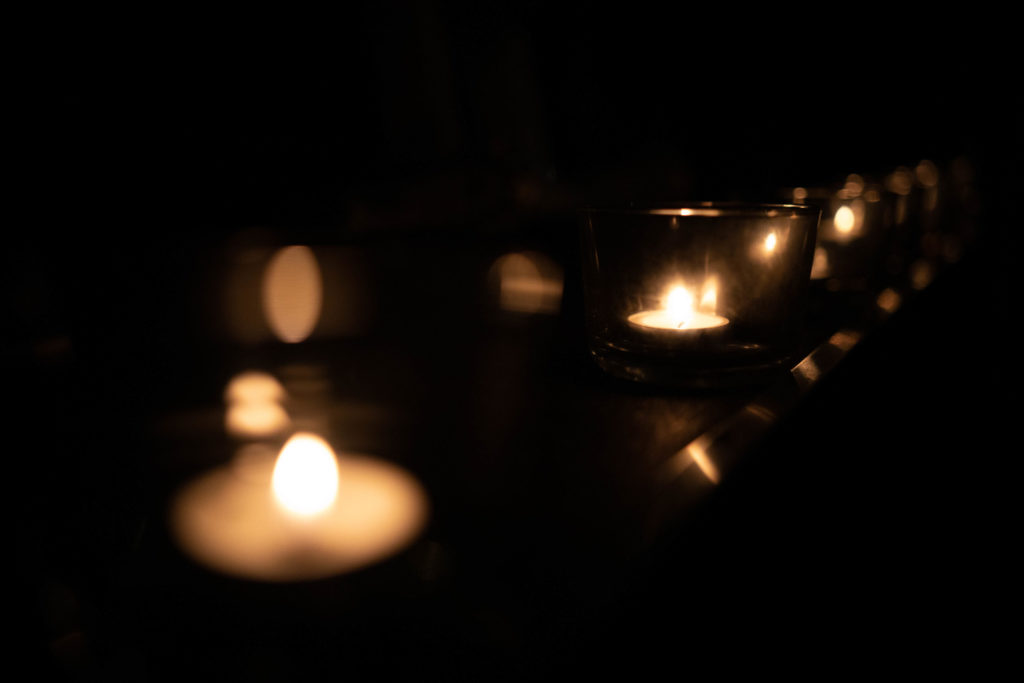 It's fun, it's addictive.
Each class is different; the music, the moves, the vibes, the intensity. Compare to a spin class, it's a full body workout where you both challenge yourself and have fun at the same time.