Exclusive POPUP in MOTION Abu Dhabi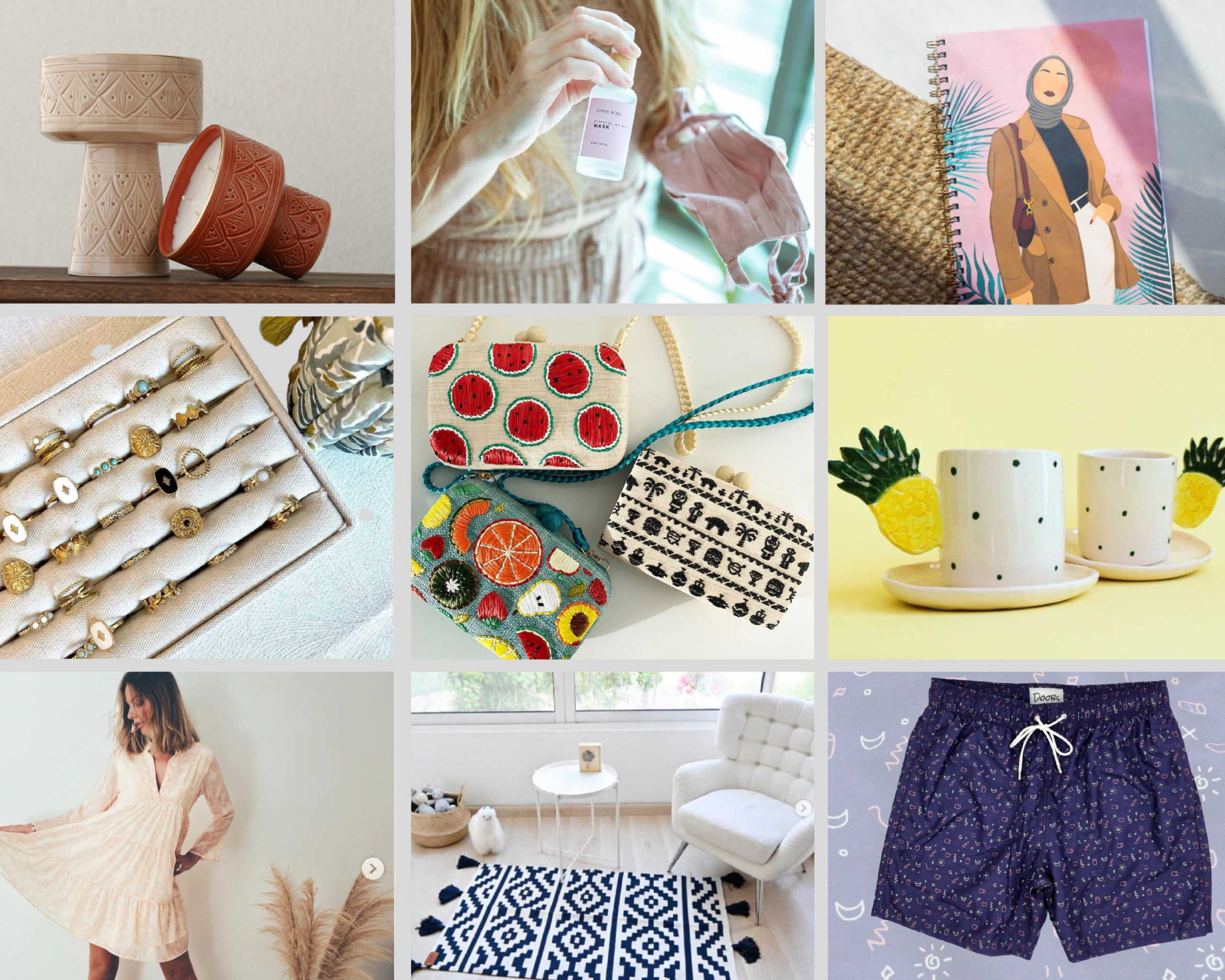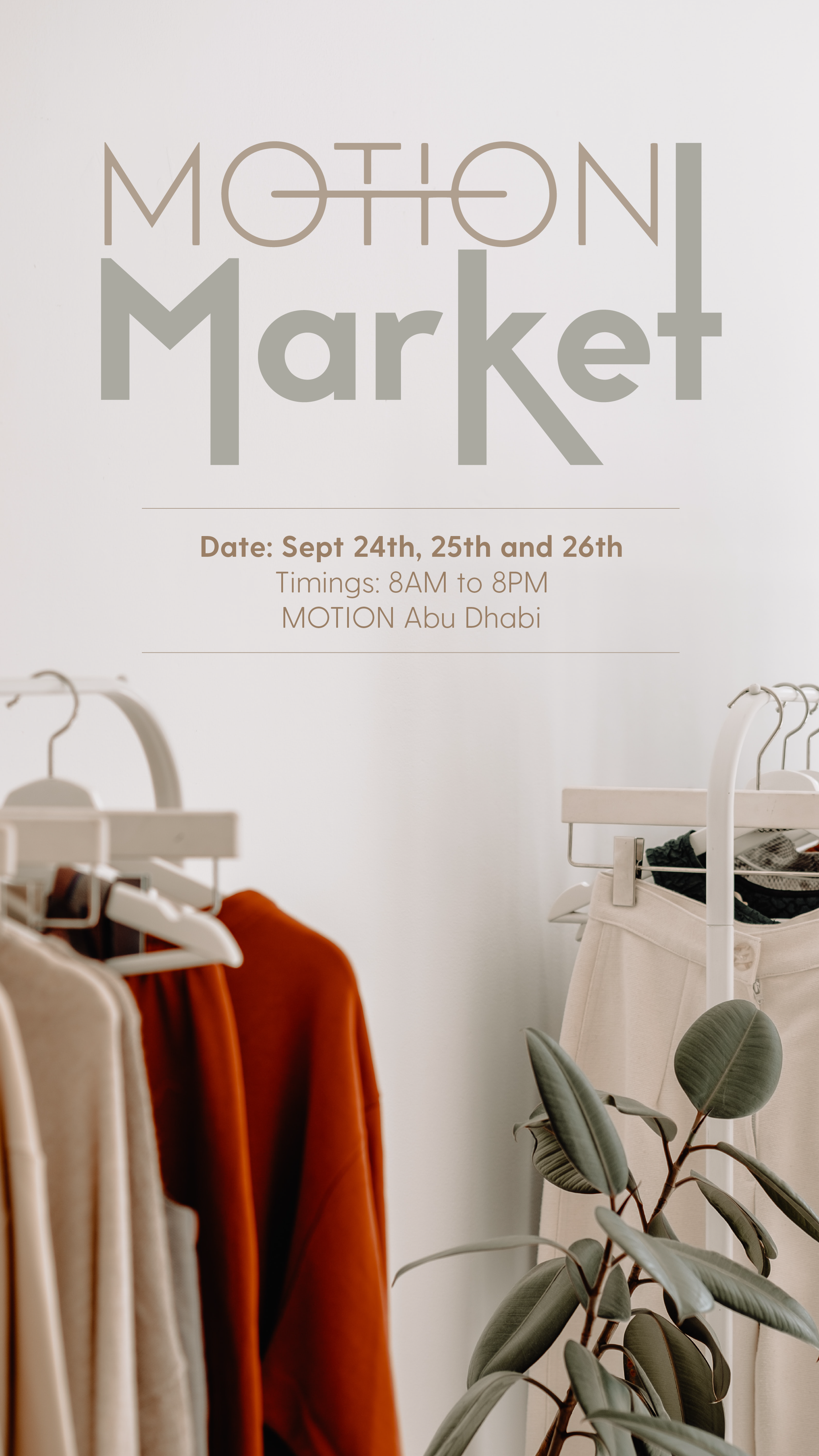 This weekend, explore diverse crafts at MOTION, on the beautiful Al Reem Island. For 3 days, local brands will be exposed in an ephemeral pop up located in the well-known cycling studio. You will be able to enjoy our speciality coffee  while discovering local brands from Dubai and Abu Dhabi. "Make it happen" is the spirit of MOTION. "We want to empower people by providing them with a mental, emotional and physical coaching" says Amelie, the founder of MOTION, "launching a business is not easy, especially now, and we like to support those initiatives". 
The pop up will be open from 8AM to 8PM Friday 24th, Saturday 25th and Sunday 26th of September. Free Parking in the building.
You can also book a class for this day, your first time will be on us. You can also take a tour of the studio ! 
List of featured brands
High-quality Moroccan homeware and decorations designed and created in collaboration with artisans from different cities and remote villages across Morocco.
Curated accessories from jewelry, handbags, sun hats, to fashion carefully selected in Paris.
ARIE ART STUDIO (click to view)
Handcrafted bags with embroidery and beadwork by local artisans in the Philippines.
Swim shorts that are both comfortable and functional, without sacrificing style. Giving you confidence and the ability to swim all day.
Designed in Dubai
CARMELA (click to view)
Beachwear, casual & sophisticated clothes, designed and handmade in Dubai
Handcrafted and sustainable Kilim rugs, woven by local artisans in a small Egyptian village, called Fowa.
Dubai based homeware & lifestyle brand, promoting wellness and encouraging people to find joy in everyday products.
GYPSY ROSE HOLISTIC (click to view) 
Essential oil blends handcrafted from pure organic oils and natural plant-based ingredients whose healing properties help to harmonize your mind, body, and soul.
Vegan + cruelty free

Dubai based cafe and concept store
Collection of fashion, beauty and art items handpicked by the owners during their travels, a testament to their love for culture.